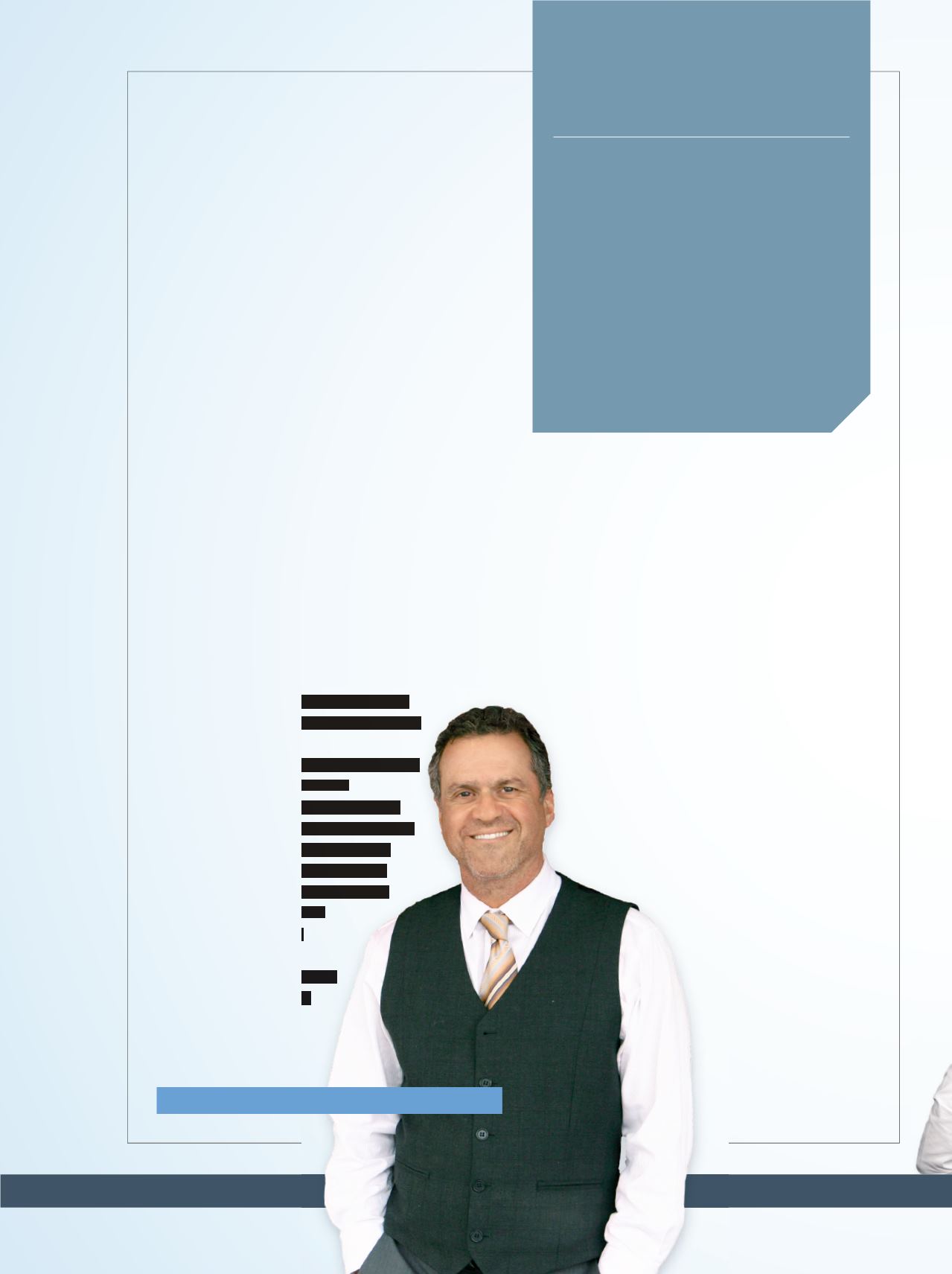 4
alicehyde.com
AS I REFLECT
on 2014, I am struck
by the advancements that Alice Hyde
Medical Center has made. As President of
the medical sta , I am excited to report on
our continued growth.
In 2014, we welcomed 16 new providers,
which has not only expanded our service
o erings but enhanced our medical sta . We
continue to expand our Primary Care Team,
adding two new primary care physicians and
two primary care allied health providers, which
gives our patients more access to care than
ever before. We partnered with CVPH to bring
on four cardiologists, who are now o ering
cardiology services at Alice Hyde allowing our
patients to receive their specialized cardiology
care close to home. We were fortunate also to
recruit new providers in orthopedics, urgent
care, and obstetrics and gynecology, as well
as for our nursing home. We have also added
three new hospitalists, who are providing
excellent care to our patients in the hospital.
The strengthening of our medical sta
contributes to consistent care that our
patients can appreciate and depend on.
In 2014, William Latreille, MD, FACP, was
appointed to the position of Chief Medical
O cer. In this new role, Dr. Latreille will work
closely with the Medical Sta and
Administration on important health
care issues.
We brought on Keri Gardner, MD,
as the new Director of the
Emergency Department. She has
instituted a variety of changes that
have resulted in our Emergency
Department satisfaction scores
improving substantially. You can
read more about these
changes on page 7.
Members of our
medical sta continually
work to expand their
areas of expertise.
Jujhar Sandhu, MD,
primary care
Mordi Rehany, MD
President
Emile Benardot, MD
Vice President,
Chair, Department
of Female and
Child Health
Bernard Gelbard, MD
Secretary/Treasurer,
Chair, Department
of Surgery
Myrna Sanchez, MD
Chair, Department
of Medicine
Keri Gardner, MD
Chair, Department
of Emergency
Medicine
MEMBERS
AT LARGE:
Anjni Bhagat, MD
Gerald Cahill, MD
EX OFFICIO:
Rajiv Shah, MD
MEDICAL STAFF PRESIDENT'S REPORT
provider, is now board-certified in Geriatric
Medicine, in addition to her board certification
in Internal Medicine. This new certification
acknowledges her advanced training in health
care for elderly people and her commitment
to promoting health and preventing disease in
older adults.
Here at Alice Hyde, we pride ourselves on
being on the forefront of technological change.
In 2014 we invested in a new, state-of-the-art
128-slice CT scanner. This new technology
provides the ability to reduce a patient's
dose of radiation by up to 50 percent
while providing high-resolution 3-D
images. With this advancement in
technology comes expansion of services.
We are implementing our new CT lung
cancer screening program and are also
proud to o er prostate MRI for evaluation
and detection of prostate cancer.
To learn more, turn to page 8.
2014 proved that Alice
Hyde Medical Center is
continually striving to
bring the highest-
quality care to our
community. I look
forward to further
enhancing our
services in 2015 and
meeting the needs of
the patients we serve.
Medical Executive
Committee
Mordi Rehany, MD, Medical Sta President